Delta MCIS UPSs protected high-tech manufacturing in Taiwan's Hsinchu Science Park during power outage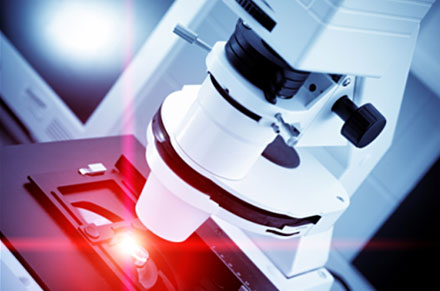 Delta MCIS once again protected our clients with highly reliable and efficient UPSs when a power outage took place in Hsinchu, Taiwan on 30th August, 2012. A malfunctioning power substation caused grid failure and a power outage in the Hsinchu Science-based Industrial park, where many world-leading high-tech manufacturing companies are located. For companies such as semiconductor foundries and high-tech device manufacturers, an uninterrupted supply of power is essential to ensuring their continuous operation. The power outage could have caused millions of dollars in losses due to equipment damage, not to mention the cost of restarting production lines.
Fortunately for companies with Delta's UPS solutions, the damage from the power outage was minimized and continuous operation was ensured. When the mission critical operations of world-class high-tech manufacturers face a power outage, Delta MCIS UPS solutions can sustain their continuous running and prevent huge losses.
Delta MCIS offers a variety of UPS solutions that deliver excellent power performance, efficiency, and scalability. With unpredictable power outages bound to occur sooner or later, Delta MCIS solutions ensure power protection and outstanding total cost of ownership (TCO) savings for our manufacturing clients.