2010.10.22
Agilon launch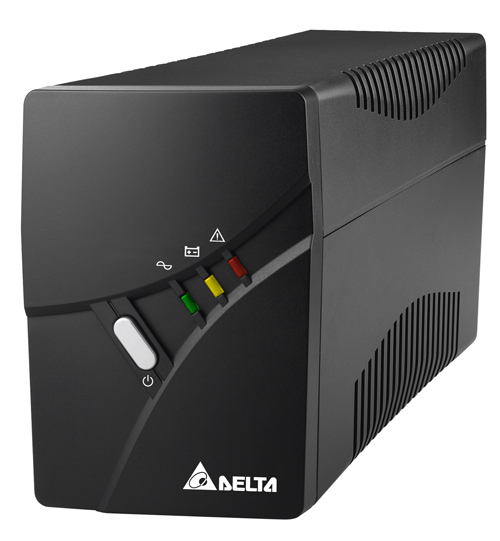 Delta Electronics, Inc. has launched its newest line-interactive uninterruptible power supply (UPS) product line, the Agilon VX series. Recognizing individual needs, the VX series was designed to offer the best value and availability to prevent damage and data loss to home office and small business equipment resulting from power fluctuations.
The Agilon VX series features an extra-wide input voltage range, automatic voltage regulation (AVR) and user-friendly LED indicators. The UPSs can supply sustainable utility power at lower or higher input voltage without transferring to battery mode. This valuable feature can protect and prolong battery lifetime. AVR ensures that all electronic loads are receiving stable voltage by correcting low and high voltage conditions without using the battery. The LED indicators offer real-time diagnostics that allow users to check the power and UPS status at a glance. In addition, the model sold in Russia comes with USB connectivity, which allows the use of Delta's powerful UPS management software UPSentry Xcel for real-time control and monitoring of multiple UPSs via the Internet.
The Agilon VX series will be launched first with a 600 VA power rating in India and Russia in Q4 2010.
Agilon VX