Delta UPS Solutions Back the 12th National Games of China with a Stable Power Supply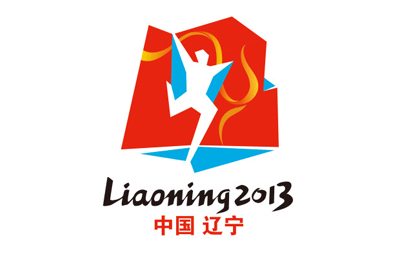 China's 12th National Games are the country's biggest sports event. The basic infrastructure of the event required an
uninterruptible power supply (UPS) solution
to supply stable power to multiple venues without interruption and provide backup at key moments.
To ensure the event in Liaoning, China, proceeded smoothly, all game venues underwent a complete refurbishment and upgrade of their electrical supply systems before the games commenced in August. The infrastructure upgrade project attracted bidding from several multinational UPS manufacturers with hopes of obtaining recognition as the single power solutions provider for this prominent sports event.
As a leading worldwide power supply manufacturer, as well as the UPS provider of other prestigious events, such as the Beijing Olympics Games (2008), Guangzhou Universiade (2011), and Shanghai World Expo (2010), Delta Electronics won the bid to become the UPS solutions provider for China's 12th National Games. The venues will include the opening and closing ceremonies, men and women's basketball, men's Greco-Roman wrestling, men and women's freestyle wrestling, Wushu, and Judo.
The professional engineering team of Delta Electronics evaluated the UPS needs for the primary electrical loads of each venue such as lighting, sound systems, and elevators, to build individual or parallel UPS solutions that would work best for the individual venues. In addition to providing a stable power supply, the safe operation of electrical systems was a main consideration to ensure the reduction of investment costs.
During the initial phase of this project, Delta Electronics collaborated closely with the 12th National Games Organizing Committee, the electrical supply assurance department, and the power design institute. Delta's experts provided solutions to the organizations based on their extensive knowledge and field experience. A dedicated customer service team was also assigned to provide assistance for additional client requirements. With the successful UPS deployment during the National Games, Delta Electronics caught the attention of other developers working on major construction projects such as the Shenyang Subway Lines 1 and 2 in Liaoning. Since then Delta has succeeded in becoming the UPS supplier for these projects.