Australian Court Upgrades Back up Power System with Delta's Modulon NH Plus Series UPS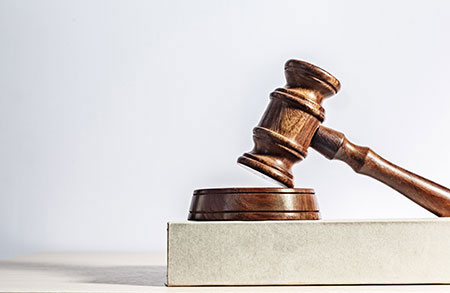 One of the highest courts in the Australian judicial system has upgraded their UPS back up power system with
Delta's Modulon NH Plus series UPS
.
The customer had an aging UPS that required the replacement of a number of components, such as fans and capacitors, to maintain reliable operation. Due to the age and cost of maintaining the old UPS a new UPS was proposed, and the court replaced its redundant system with Delta's Modulon NH Plus 80kVA UPS.
The new Delta UPS with its modular design has improved the efficiency, redundancy and serviceability of the site. The Modulon NH Plus Series UPS offers a hot-swappable modular structure. As a scalable UPS, the series was designed with future growth in mind and it can easily be upgraded or expanded as needed to accommodate increased requirements for power.
The installation was successfully completed by Power Protect during the afterhours to minimize any interruptions to the business. Power Protect is Delta's premium reseller, its in-house logistics capability, which includes their own tailgate trucks, allowed for a seamless swap from the old unit to the new.
Power Protect has supplied and serviced UPS equipment across the Australian Capital Territory (ACT), New South Wales and Victoria for seven years. It has installed several NH Plus units that were rebadged by other manufacturers. This is the one of the various Delta branded NH Plus that Power Protect has installed without a hitch.