2020.02.07
Kickstart Europe 2020 - summit on trends & investments in digital infrastructure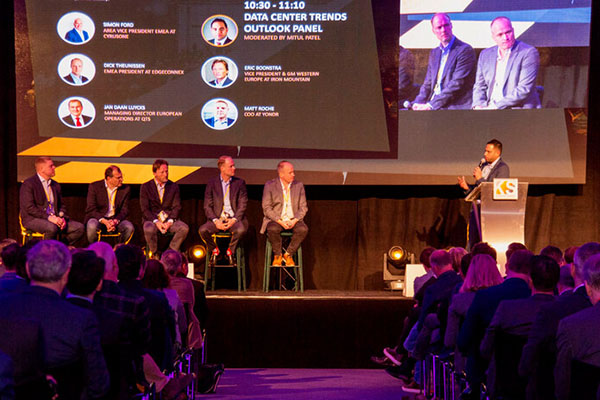 With the rapid growth of data and the ever growing dependence on IT, having a solid digital infrastructure is increasingly important; never before were IT trends and business changes so closely linked as they are now.
Workloads are moving from in-house-data centers to colocation provides which means networks have to become ever faster, move more data and be more flexible.
KickStart Europe is the annual strategy & networking conference on trends and investments in tech and digital infrastructure. By bringing together an array of industry professionals, KickStart Europe helps to explore the emerging trends and technology shaping the digital industry and digital infrastructure of cloud, connectivity and data centers. The conference has the aim to foster collaboration, the exchange of ideas and explore opportunities and threats, right at the start of the year.
Among the 1000 visitors, some Delta colleagues were present and had the chance to interact with decision makers from the European market in an international environment.