Delta's Modulon UPS Series Provides Competitiveness, Energy Savings and Emission Reduction to China's Telecom Sector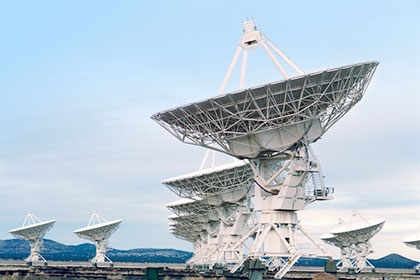 China Mobile's Zhejiang branch and China Unicom's Hebei branch recently required a replacement solution for their outdated UPS systems. China Unicom sought to upgrade its 4-star IDC standard datacenter, located in Shijiazhuang, Hebei province. And China Mobile's Zhejiang branch was looking to replace its fully configured UPS system to obtain greater economic benefits. Both organizations needed a UPS solution which could fulfill their entire operation requirements and also meet energy savings and emissions reduction policies. Delta's MCIS China team had provided both clients with
UPS solutions
that meet their needs for power supply, reliability, efficiency, and overall coordination.
China Unicom's datacenter, the largest of its kind in Hebei, required ten 240kVA UPS systems for its server racks' power protection and future business development plans. For the solution, Delta provided 20 Modulon NH Plus UPS systems and 40 Power Distribution Cabinets, providing China Unicom with a fully isolated dual bus solution, an organic input/output cabinet combination, and N+X redundancy for the highest reliability and protection. Its 94% efficiency can also deliver a remarkably low total cost of ownership in terms of operating expense.
China Mobile's Zhejiang branch was looking for a UPS system to meet its requirements for 94% efficiency. Delta provided them with nine sets of the Modulon DPH Series, with easy maintenance, fully rated power (kVA=kW), and AC-AC efficiency of 96%, which exceeded their requirements.
By adhering to strict installation standards and commissioned guidelines, Delta received praise for its testing, shipment, and installation to final delivery. The selection process for both cases required strict adherence to government set policies for energy savings and emission reduction. Recognizing the need for strict standards and a stable and reliable source of power for its users and future core competitiveness, China Unicom and China Mobile selected Delta product lines for their current and future requirements, providing further acclaim for Delta's outstanding UPS solutions.