Delta MCIS supports Shanxi Unicom data center renovation project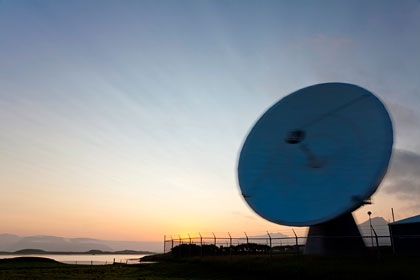 Delta Greentech (China) Co., with its solid technology background in the Northern China telecommunications business, won the bid for the Shanxi Unicom datacenter retrofit project by designing a complete and reliable power protection system that fulfills all the customer's requirements.
Through a comprehensive site survey, detailed research, and planning, Delta offered the Ultron DPS Series 400kVA UPS 1+1 parallel redundant system solution for Shanxi Unicom's datacenter retrofit projects.
The Ultron DPS Series 400kVA UPS provides 3-phase power protection with advanced IGBT-rectifier. With state-of-the-art TLI (Triple Level Inverter) and PFC (power factor correction) topology, the Ultron DPS features industry leading performance of up to 96 % AC-AC efficiency, input power factor > 0.99, output power factor of 0.9 and low iTHD < 3%. Its high efficiency and reliability made it the perfect choice for Shanxi Unicom's datacenter renovation project.