Delta Power Distribution Cabinets Serve China Mobile Shanghai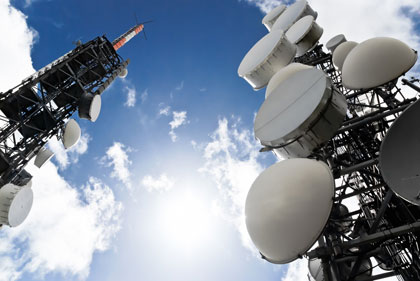 The IDC server room of Whirlpool is the largest data center for the China Mobile Shanghai Branch and is a key construction project for the China Mobile Group. For the plan, more than 5,000 network racks are used for a project that is divided into three phases. For the first phase, Delta Greentech (China) Co., Ltd. has won a tender bid to provide 28 units of 240V DC
power distribution cabinets (PDC)
and 30 units of 380V AC PDC for Whirlpool Shanghai.
The core value of the Delta Power Distribution Cabinet (PDC) Series is to monitor information such as bus bar voltage and current of each branch circuit breaker, as well as their status. The control unit can communicate with the main control module of the Delta power system via the RS485 communication bus. The product has abundant functions and outstanding features. In addition to being used as standalone equipment or in conjunction with other devices, it supports the single and dual bus bar structure, measurement display of the bus voltage, total load current and ambient temperature as well as the status detection of the input switch, output shunt switch, and lightning arrester. It also supports the overcurrent warning function and setting of the warning value. The PDC provides power and consumption statistical functions and dry contact that allows the customization of the warning content. In addition, the DC PDC can measure the insulation degradation and resistance of the single or dual poles of the DC system. It can also precisely measure the balanced insulation degradation and resistance of the dual poles in the same or multiple shunt current.
The bid relied on the multiple advantages of Delta's solution. For technical advantages, Delta provided the optimum power supply products to meet the bidding requirements of the customer. With regards to price advantage, Delta optimized the system cost in accordance with the configuration requirements of this bid and provided the highest cost-performance ratio for the project. Delta has continuously maintained great customer relations with the China Mobile Shanghai Branch, providing fast and outstanding service to customers.