Delta Ultron HPH Series UPS Solutions Support Broadcast Tower Facilities for a Radio and TV Station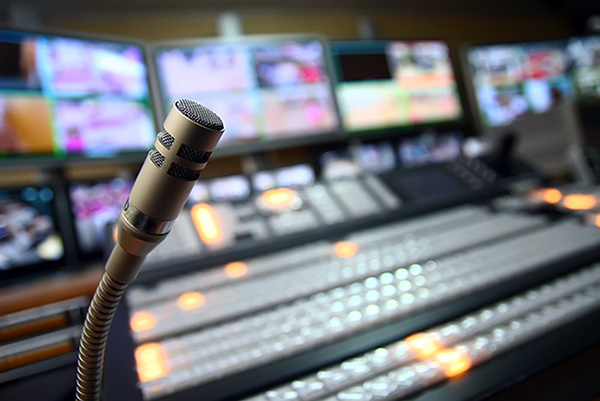 Delta's outstanding Utron HPH Series uninterruptible power supply (UPS) solution was recently implemented at the broadcast towers of a radio and TV station in a city in northeast China. The Delta Ultron HPH series UPS solution ensures the station has the most reliable power supply available.
The radio and TV station distributes radio, video and television transmissions via one broadcast, which offers full coverage of domestic digital television. Even though new media is widespread, the continuing impact of radio and TV stations cannot be underestimated. The major task of the broadcast towers is to ensure the stability of radio and video transmissions.
Delta recommended two sets of the Ultron HPH 120kVA and 60kVA series UPSs for the broadcast towers. The Ultron HPH series is trusted by customers in a wide range of industries around the world, and it comes with batteries, battery containers and battery detection units. In addition to the consistent reliability of Delta's UPSs, it has three apparent advantages:
Efficiency: Ultron HPH features superior 96% AC-AC efficiency and 99% energy saving mode efficiency, and offers fully rated power factor (output power factor=1) ,as well as maximizes IT load without reducing the rated power of the UPS.

Availability: Ultron HPH series provides high system availability, including a wide input voltage range, critical accessory redundancy, and excellent front-end maintainability.

Flexibility: the Ultron HPH series equips for optimized standalone devices, or N+X redundancy, or hot stand-by and support configuration with up to 4 (up to 480kVA) parallel expansions without additional hardware.
The Ultron HPH series UPS used in this project has provided a supply of power to customers from many industries such as Qingdao–Jinan Railway, Micang Mountain Tunnel and a German automobile manufacturer. The Ultron HPH offers outstanding features recognized by satisfied customers worldwide, and it has received awards from professional media. It provides a highly reliable power supply for critical tasks in diverse situations.