Delta InfraSuite
Datacenter Infrastructure Solutions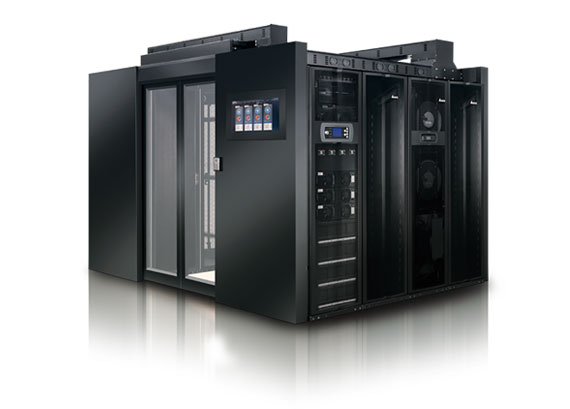 Enterprise growth and IT equipment have become so closely linked that planning and building a high performance data room is one of the critical issues for IT managers today.

With 50 years of leadership in the core technologies of power electronics, the expert teams at Delta Electronics have developed a new generation of data center infrastructure solutions: InfraSuite.

Delta InfraSuite includes power management, rack & accessories, and environmental management system.
Products and Services
InfraSuite advantages
■
 Modular design for quick and easy assembly 
■
 Scalability to match data center with enterprise growth 
■
 Optimized installation and operation costs 
■
 High efficiency, energy-saving power components for eco-friendly data rooms 
■
 Easy integration with all data room structures 
■
 A complete environmental management system for worry-free operations
InfraSuite Product Categories
Power Management
Integrated power distribution for optimal power management
Rack & Accessories
Smart, modular design for optimizing space utilization
Environment Management System
Your first line of defense for data center security
Delta InfraSuite Datacenter Infrastructure Solutions Video
With the rise of Internet services in recent years, the demand for datacenters has grown rapidly. However, the energy consumed by a datacenter is 100 times higher than that consumed by an office of the same size. Building a data center hardware and software environment that ensures continuous stable operations and reduces energy consumption has become an urgent priority.
Aiming to support customers in building green datacenters that save more than 25% energy, Delta InfraSuite Data Center Infrastructure Solutions feature modularity, manageability, agility, efficiency and reliability. Its four modules include power systems, racks and accessories, precision cooling, and environment management systems that offer integrated services for data center infrastructure.
In order to assist our customers to quickly and easily grasp what Delta InfraSuite Data Center Infrastructure Solutions are about, this video has been made available.
Datacenter Success Stories