Delta Ultron NT Series UPS Protects Large Private IDCs in China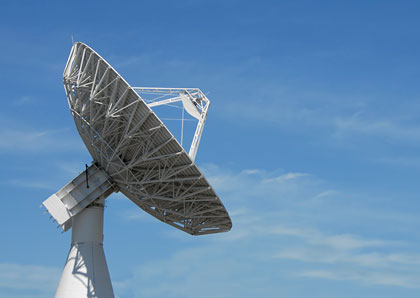 Delta Greentech (China) Co., Ltd. has recently won a tender for the power supply system of a data center procurement project for HongDa Telecom Ltd. As a strategic partner of HongDa Telecom, Delta Greentech will establish a new benchmark for the private IDC field.
HongDa Telecom is a typical private IDC operator which is devoted to integrating telecom business development and the application and development of telecommunication value-added services. Currently, HongDa Telecom has data centers in Dongguan, Shijie and Zhangmutou, Guangzhou Science City, Xiaochangxi and Shenzhen Science Park in Guangdong Province. The private IDC operator has a strong influence in Guangdong Province. In the near future, it will join hands with China Telecom to make a huge investment in building the Dongguan IDC data center. HongDa is likely to become a leader in private IDC in Southern China. The purchase quantity for the data center construction project is equivalent to that of a telecom operator.
Thanks to its depth of technology expertise, as well as its innovation in products and projects, Delta Greentech has been long favored by China's IDC industry users. Considering HongDa Telecom's high-level demands for IDC data centers and strict requirements for cost and load-bearing, Delta Greentech recommended 12 units of the industry-level Delta Ultron NT 400kVA UPSs and more than 1000 DCF126 batteries for combined optimization to secure the safe and efficient operations of the data center.
The Delta Ultron NT Series UPS adopts an advanced design for IGBT with outstanding power supply quality, high efficiency, low heat loss, low noise, small volume and long service life. In addition, its modular design lowers Mean Time To Repair (MTTR) and simplifies repair work. Complex analog wiring is also simplified and the number of electronic components has been reduced significantly by an advanced DSP (Digital Signal Processor). As a result, the Ultron NT Series UPS is also safer and more reliable. Besides high-performance products, Delta Greentech (China) Co., Ltd. also provides unified after-sales service nationwide to offer customers complete system repair services and 24-hour rapid response.
This successful bid was significant for Delta Greentech, which enters the large private IDC industry with product and project advantages and is creating a benchmark for further development in the industry.