The Ultron NT Series UPS protects people's life in high-altitudinal and cold regions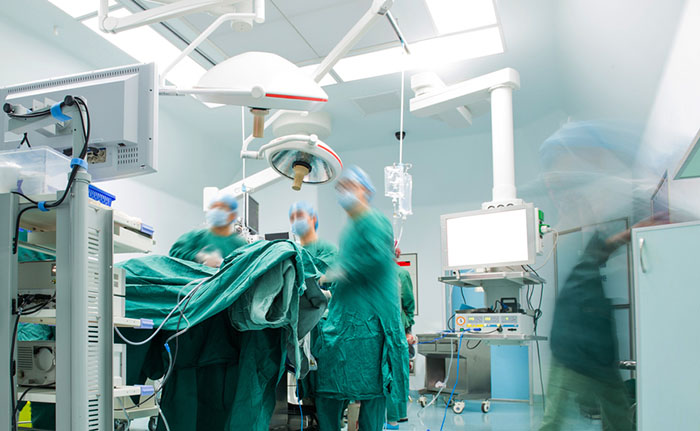 Recently, Delta's Ultron NT series industrial grade UPS was selected by a hospital in Tibet to ensure the stable and reliable system of continuous power supply for its important medical equipment and core infrastructure. The hospital is located at an altitude of 4,500 meters, and the low temperatures and low oxygen levels lead to a greater demand for continuous power protection. The Ultron NT series UPS has excellent technical performance and a great deal of application experience in high-altitudinal and cold regions. When the power supply becomes problematic, the Ultron NT series can provide reliable emergency power for medical equipment such as computed tomography (CT) scanners and X-rays to ensure patients' safety.
In this project, Delta offers two Ultron NT series UPS products with different power rating, 120 kVA and 200 kVA. As an industrial grade UPS, the input/output voltage of the three-phase Ultron NT series UPS can be customized for various application environments. Moreover, the N+X parallel redundancy can ensure power stability and reliability for critical loads. Even under unstable load conditions, the Ultron NT series UPS can continue to provide constant protection for machine operation and save operating costs. With the design of ultra-high reliability and high density, it is an ideal choice to guarantee power safety in areas with extreme environmental conditions.
To learn more about Ultron NT series.
Read another success story in harsh environments.