Delta's UPS Systems Make it into the 2019 Approved Procurement List of the Agricultural Bank of China and the Bank of China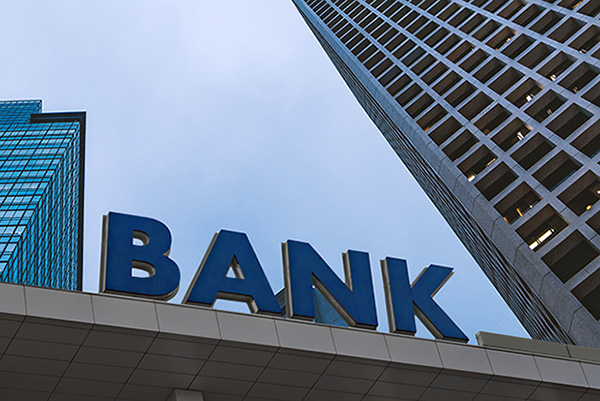 Delta, a global leader in power and thermal management solutions, today announced its uninterruptible power supply (UPS) systems have been included into the 2019 Approved Procurement List of the Agricultural Bank of China and the Bank of China, which currently hold the top three and four position among the world's largest banks
(1)
respectively. The superior track record of Delta's UPS product portfolio in a wide range of industries both in China and around the world, its high-calibre technology features, such as leading power density, AC-AC energy efficiency as high as 96.5%, and its first-class service support capabilities, have all been crucial elements to attain the aforementioned success.
Victor Cheng, Delta's senior vice president and general manager of its Information & Communications Technology Business Group, said, "We are truly glad to have our UPS systems officially trusted by two of the world's leading banks for their infrastructure purchasing plans. Fintech is changing the financial industry rapidly, and under that dynamic environment, reliability and energy efficiency are essential for banking data centres, IT equipment, surveillance systems and more. For more than a decade, Delta's UPS portfolio has built an unparalleled track record in industries in which 24/7/365 continuity is imperative, including telecommunications, petrochemicals and airports, by providing the highest standards of product innovation and performance, energy efficiency, system expansion convenience, as well as after-sales service."
Delta offers a broad spectrum of UPS systems capable of fulfilling highly demanding customer requirements in a wide range of fields and applications across China. The Modulon DPH series three-phase modular UPS helped the Wuhan Airport data centre achieve the 5A-level IDC certification by providing, not only the world's highest power density at 50kW for each 3U module, but also the lowest power footprint at 500kW for just 1sqm, as well as industry-leading AC-AC efficiency up to 96.5%. Delta's Ultron HPH series three-phase UPS supports broadcasting tower facilities for a radio and TV station in northeast China with its fully rated power (kVA = kW) and superior system expansion flexibility with N+X redundancy and configuration up to 480kVA (4 units) in parallel.
The unrivalled track record of Delta's UPS systems also extends to other key markets such as the Europe, Middle East & Africa (EMEA) region as well as Australia. Five of the twelve stadiums that held the 2018 FIFA World Cup RussiaTM also have their mission critical applications, such as field lighting, fire alarm systems and/or broadcasting and transmission equipment, supported by over 3 megawatts (MW) of Delta's UPS systems. In Australia, the Adelaide Airport, an air travel hub that serves over 8 million passengers annually, selected Delta's Modulon DPH series three-phase UPS to support its luggage handling systems and flight control platform.
(1) Ranking reported by Business Insider, July 4th, 2019