2012.05.28
Delta is going to unveil New Modular UPS DPH Series to Datacenter Mission Critical Operations.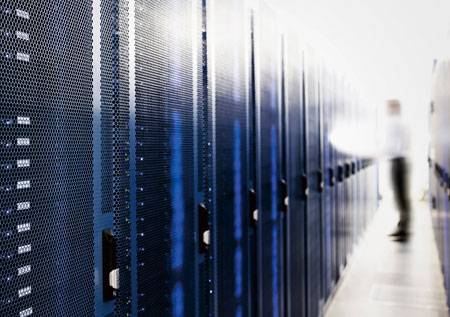 With the rise of Internet services in recent years, the demand for datacenters has grown rapidly. One of the main concerns of data centers is operational continuity. The most stringent data centers require highest availability possible to sustain mission critical functions, the backbone of business continuity. As data keeps growing, flexibility to right size the data center as time goes is also a critical concern from the capital investment perspective. While the rise of the energy cost is in trend and data center is power-huger facilities, efficiency is in no way a compromise.
Delta Electronics, the world-leading company in power management solutions, in July will unveil the best-in-class modular UPS - DPH series designed for ultimate availability, excellent performance and high efficiency ideally suited for medium-sized data centers.