Delta's Power solution is the choice of the largest airport in South Korea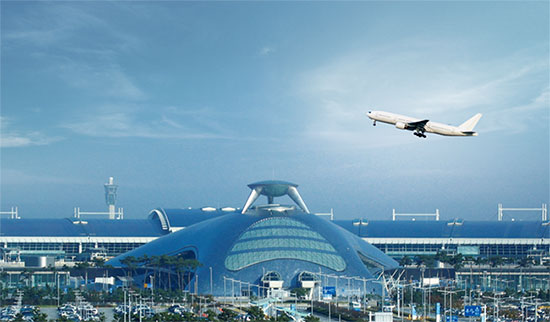 The largest airport in South Korea chose Delta's modular UPS to safeguard its immigration office data center and to ensure its continuous, highly efficient mission critical operations. The cutting-edge design and the scalability of the UPS were the key factors in choosing suppliers.
Delta's power solution with its "pay as you go" modular design allows customers to meet their power consumption requirements without tying up valuable capital. It provides best-in-class power performance and leading AC-AC efficiency of up to 96.5% to save on energy costs.
Delta's Power solution is the "power behind competitiveness" that provides an unsurpassed advantage to top-tier global clients for achieving a highly efficient and reliable data center.