Delta InfraSuite ensures the continuous operation of an online shop in Germany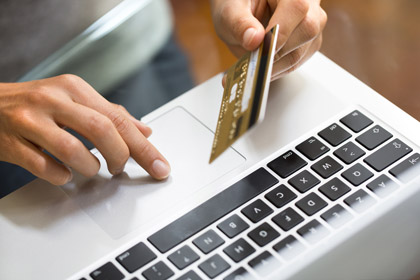 Delta MCIS is working together with a small hosting company to maintain the continuous operation of the No1 Online shop in Germany. Delta's InfraSuite datacenter infrastructure solution is successfully protecting all of the loads in its Berlin data center.
Preventing data loss and connection failure is a prime operational concern for all online shops. Connection interruptions could cause huge losses on transactions. The smoothness of the connection is the key to enhancing customer satisfaction. Their requirements rely on reliable and stable power. Delta MCIS with its local partner has provided customer with the InfraSuite solution which includes DPH 200kVA UPS, RowCool, PDU, RPDC, and more. With outstanding specs and features, Delta's products ensure high energy efficiency and reliability. The integrated and modular design also provides a variety of technical and operation benefits for customers.
One of the solution highlights is the Modulon DPH series UPS, an online double conversion UPS system designed by Delta which is extremely cost effective and provides high manageability, modularity, and flexibility to cope with the needs of ever expanding IT facilities.