CEBIT 2018
Date:
2018.06.12 - 2018.06.15
Location:
Hannover, Germany
Contact:
E-mail:
dc.et@delatww.com
The evolution of edge & cloud data centers
Register your CeBIT e-ticket and meet Delta at D113 Hall 12.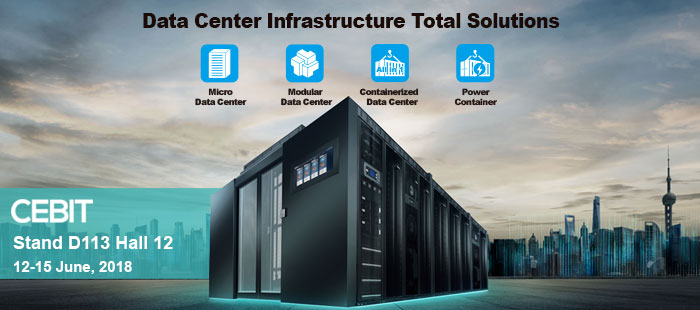 New technology is driving the evolution of data centers. Edge data centers and hyper scale data centers are on the rise due to the changing role of the corporate data center. In the past, it supported business operations. Today, it supports multiple tasks, such as testing new business models, improving products, and supporting a meaningful relationship with the customer.
Delta's MCIS data center infrastructure provides a comprehensive solution portfolio for edge data centers and cloud data centers. Come to our stand to meet our data center experts and discuss the best data center solutions for you.
Delta's stand will be located at D113, Hall 12 during CEBIT 2018 in Hannover, Germany from June12th to 15th.

At Delta's booth, we will feature a renowned expert presenting insights into Data Center Evolution. You won't want to miss this speech!
Speech: Data Center Evolution - Cloud & Edge
Date: June 13 & June 14 (Wednesday & Thursday)
Time: 10:30 - 11:00
Location: Delta booth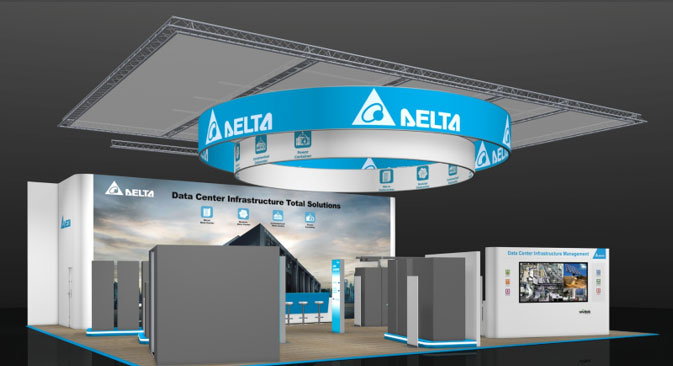 Click here to register for a free CeBIT 2018 entrance e-ticket.

We look forward to seeing you there!
Recent Events
2018.06.12 - 2018.06.15
CEBIT 2018
Hannover, Germany