Join us at Delta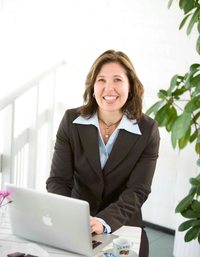 When you join Delta, you become part of a tight-knit team in which people and ideas move easily between and across businesses, countries and cultures.
We welcome applications from professionals with various backgrounds. In hiring new employees, we highlight two key qualities: customer service orientation and willingness to commit to our values of innovation, customer satisfaction, agility, teamwork and quality.
If you can see yourself as a Delta employee at the forefront of power electronics, send us an open application by filling in the form. It will be directed to the HR organization of the chosen region.