GSK Biomed protected by Delta's UPS Solution in Russia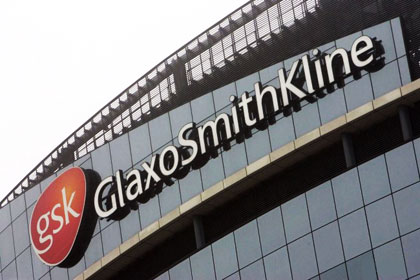 A Delta UPS solution was recently installed at the GSK Biomed company. GSK is a science-led global healthcare company that researches and develops a broad range of products in the three primary areas of Pharmaceuticals, Vaccines and Consumer Healthcare. The Delta UPS project was implemented together with the integrator, SC Optima.
To upgrade the physically worn out and outdated UPS equipment, the engineers at GSK contacted SC Optima, which deals with supplies and the installation of energy-saving equipment. When choosing the integrator and the UPS brand, the decisive factors for GSK were the supplier's readiness to work within a tight time frame, and minimizing the risks of installation period downtime of production equipment connected to the network.
GSK chose the Delta Ultron DPS 160-200 kVA unit. This solution provides an uninterrupted power supply, while securing reliable power protection in conjunction with a diesel generator. The Ultron DPS is a three-phase UPS. Its double-conversion technology uses a rectifier with isolated gate bi-polar transistors (IGBT). The N+X redundancy allows for greater system reliability, while the wide input voltage range ensures the effectiveness of the three-phase UPS in unstable electricity grids.
The solution implementation took a bit more than 4 weeks. After a month-long preparation period, the installation and launch of the UPS within the electrical network were performed in a few hours. Most importantly, the project stayed within the planned budget and followed the timeframe set for the installation of the UPS.
"The solution implemented by Delta fully addressed the needs and expectations of GSK Biomed and secured a backup power supply of the critical equipment. We highly appreciate the shortened time frame for UPS installation and the high quality of the solution provided by Delta", said Ilya Kolomiyets, utility engineer at GSK Biomed.