Delta Introduces the Ultron NT Series UPS System to Russia's S7 Training Center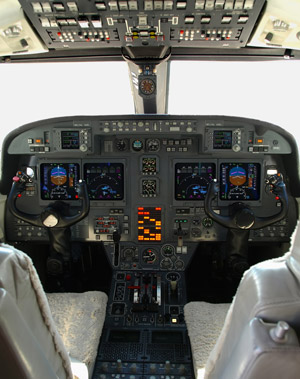 Delta Electronics, together with its strategic partner Landata, participated in an upgrade project to modernize the basic infrastructure Russia's S7 Training and Education Center. The project required developing a stable power supply for precision instruments used in aircraft take-off training.
S7 is the first aviation training organization in Russia to introduce complex flight scenarios and onboard risk management training. Pilots who have completed training are qualified to operate new aircraft types including the Airbus A320 and the Boeing 737. As the biggest aviation training organization in Eastern Europe and the primary training facility for Russian aviators and ground crew, the S7 training center requires high quality and stable power supply solutions to prevent training interruptions and damage to equipment and flight simulators caused by power outages.
Delta Electronics collaborated with Landata and provided the client with the Ultron NT 160 kVA three-phase Uninterruptible Power Supply (UPS), which supplies the facility with a stable power supply even if an unbalanced load were to occur, and can be expanded without requiring additional equipment. The Delta Ultron NT 160 kVA UPS is a true online double conversion UPS capable of delivering specific input/output voltage as required to meet user's needs. The Ultron NT contains an isolated transformer that acts as an electronic firewall between the mains electricity and sensitive loads. Its N+X parallel redundant configuration boosts the system's reliability, securely protecting key equipment and instruments from damage caused by shutdowns. Oleg Vasiliev, Director of the S7 Training Center, commented, "The stable operation of complex equipment and instruments are at the core of flight simulation and training programs. A UPS that has the ability to maintain a stable power supply and provide full protection measures under such high loads is the primary objective of this infrastructure upgrade. After detailed evaluation, we have opted for world leading UPS manufacturer Delta Electronics' Ultron NT Series UPS through Landata to meet the S7 Aviation Training Center's requirement for a stable power supply. With this successful collaboration, Delta Electronics products will be our first choice for future infrastructure expansions and upgrades."