2013.04.02
Delta Launches omnipresent management solution - BTS Monitor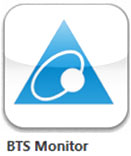 Taipei, Taiwan, April 02, 2013 - Delta Electronics, Inc., a world leader in power management solutions, announced the launch of its omnipresent management solution - BTS Monitor. By using Delta CSU 502 series controller to integrate with the BTS Monitor, it provides real-time monitoring and diagnostics for Delta power system.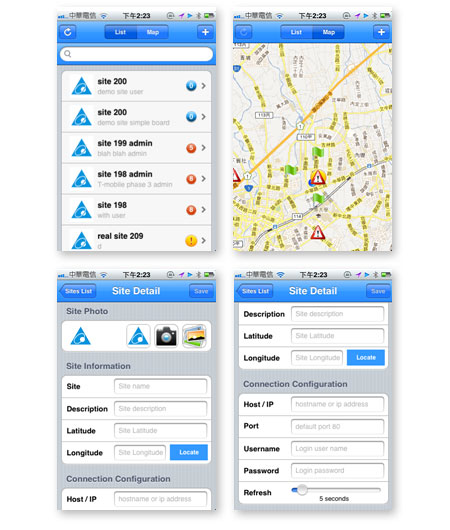 The BTS monitor offers the detail information that includes system status overview, system alarms and configuration in each site. Besides, we also integrated the electronic map with BTS monitor. By this enhanced feature, one can browse the electronic map to get system status directly.
Furthermore, additional convenient and quick diagnostic interfaces are very helpful to reduce the maintenance processes for the telecom power systems.
---
About Delta Group
Delta Group, founded in 1971, is the global leader in power and thermal management solutions. Our mission statement, "To provide innovative, clean and energy-efficient solutions for a better tomorrow," focuses our role in addressing key environmental issues such as global climate change. As an energy-saving solutions provider, Delta's businesses encompass power electronics, energy management, and smart green life. Delta has sales offices worldwide and manufacturing facilities in Taiwan, China, USA, Europe, Thailand, Japan, India, Mexico, and Brazil.
Throughout Delta Group's history we have received many global awards and recognition for our business, technology, and corporate social responsibility. In 2012 Delta was selected for two of the prestigious Dow Jones Sustainability Indexes—the DJSI World Index and the DJSI Asia/ Pacific Index—for the 2nd consecutive year. Delta was also ranked first among the 29 leading companies in the Electronic Equipment sector and named as "Sector Leader" for the first time.
For detailed information on Delta Group, please visit: www.deltaww.com