The voice of our customers - Vodafone at Delta`s sales meeting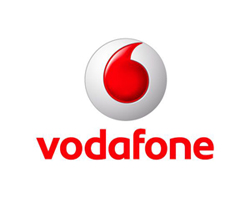 The Energy Solutions EMEA & SA Market Unit held its annual sales meeting in early January. We were happy to have one of our customers present to share their thoughts on customers' requirements.

"The main requirements we have for our suppliers are that they support us in our cost reduction programme and work with us on standardization. We also expect energy efficiency because care for the environment and lower energy consumption are important to us," said Mr. Sudarshan Shanmugam, Category Manager of Power and Renewable Energy at Vodafone.

Delta is investing continuously in energy-efficient systems and is planning several product launches in 2009. Renewable energy is a hot topic in the industry, and Delta will unveil new products also in that category this year.

Shanmugam also underlined how important it is for Delta to be visible within the Vodafone organization. The Current Delta News, launched in 2008, is an example of how Delta is answering the call to serve our customers even better.