2008.12.10
Season's greetings – win an iPod Touch!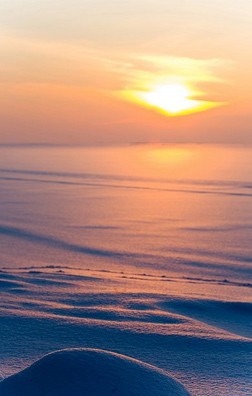 The holiday season is approaching fast. We want to thank all our customers and partners for the great year we have had together!
Always intent on improving our service, we have been listening to your feedback during the year.
We would nevertheless like to ask you just a few questions about us and our service. It will only take a minute, and an incredible Apple iPod Touch (16 GB) will be drawn for one lucky winner! 
Answer our questions here
All answers will be processed confidentially. For the draw, we ask for your contact information. Please submit your answers by December 24. We will announce the winner in the first Current of 2009.